Essential Oils as Natural Sleep Aids
Do you often have troubles falling asleep or staying asleep?
Do you wake up feeling unrefreshed or even more tired than when you went to bed the night before?
Do you have a lack of energy or problems concentrating?
Are you irritable or aggressive towards others?
Do you find yourself depressed and even anxious?
Are you more easily stressed out?
If you answered yes to any or all of these questions you likely have a sleep problem.
Millions of people around the world have sleep problems, ranging from a mild problem that occurs only on occasion to a very serious and chronic problem like insomnia. Many seek the help of over the counter drugs or drugs prescribed to them by their doctor.
However, the larger problem here is that they, the medication, can become highly addictive thus becoming less affective over time and starting a vicious circle of changing the drug every so often or increasing the dose to help you to fall asleep and stay asleep all the while still waking in the morning feeling unrefreshed or very groggy.
For most the lack of and problems with sleep stem from our over active and very crazy lifestyles; being constantly inundated with information and technology always at our fingertips it is hard for most to stop and unplug. Our Smartphones are always within arm's reach and virtual connections are a must, but it is always so hard to put the phone down or to not look at it when a "dingle" of an app goes off.
There are multiple reasons that can cause the lack of sleep or problems with sleep. The following are a few examples of the most common causes that can lead to sleep problems; there are of course many others.
Stress
Worrying too much
Lifestyle
Jet-leg
Shift work
Illness
Emotional pain
Physical pain
Light
Noise
Caffeine
Nicotine
Alcohol
Medication(s)
Depression
Anxiety
Overthinking
Smartphones
Essential Oils can help
Essential oils offer us a great and non-addictive alternative to sleeping pills and other medications.
The following is a list of different essential oils that can be used to help with sleep problems or a lack of sleep. These oils will help you fall asleep, stay asleep longer and wake up feeling refreshed.
(Be sure to consult your doctor prior to making any major medication or alternative health choice decisions).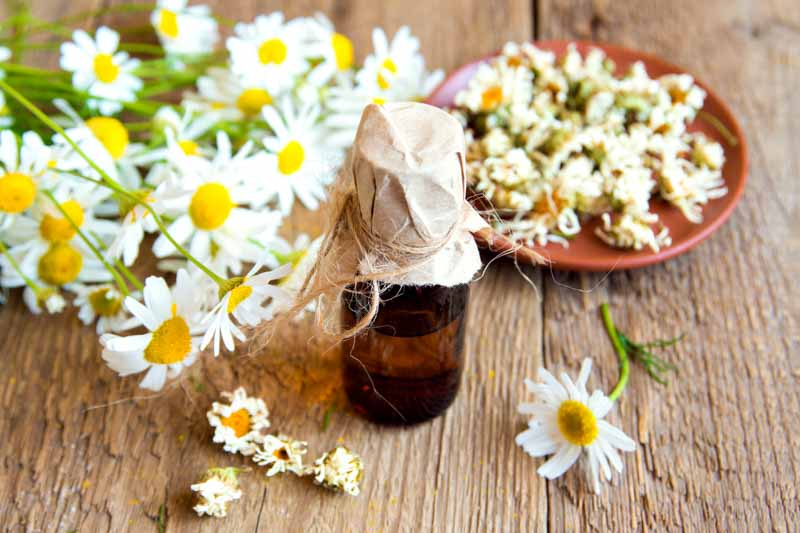 Each of these essentials oils can be used alone or together. There are a few different methods of use and application for the oils to be administered and used. To get the most out of your oils be sure to use them properly. Always follow the instructions set out for each use because improper use could lead to more problems. Here are a few methods of use and application that can help and induce sleep.
Bath: 3-15 drops on bath water
Compress: 5 drops to 1 cup of water
Creams and lotions: 3-6 drops for every ounce of cream
Inhalant: 3-5 drops in a bowl of hot water
Lightbulb ring: 2-3 drops
Massage or body oil: 10 drops per ounce of carrier oil
Room spray: 20 drops per 4 ounces of water – shake before each use
Sitz bath: 5-10 drops
To aid in sleeping using a spray to spray the room and/or pillow before bed, using a diffuser prior to bedtime and as you sleep, using an inhalant prior to bed or using the oils in a bath or lotion prior to bedtimes will help you to go to sleep faster, stay asleep and to wake up refreshed and energized.
It is also important to remember to decrease your stimulants prior to bedtime. This means turning off the TV and Smartphone at least an hour before bedtime, do not have caffeine or nicotine right before bed and try not to exercise prior to bed as these increase your blood circulation and stimulates the brain too much before bedtime thus making it harder for you to fall asleep.
You need to calm your body and mind before bed to make it easier to relax and that will make it easier to fall asleep and stay asleep throughout the night. Happy sleeping!