Hair and scalp imbalances are a common and frustrating complaint.
One of the more common imbalances is dandruff, which results from overly dry and flaky skin on the scalp.
Treating dandruff and scalp conditions can be tricky – especially when many of the commercial products available do a poor job of moisturizing and rebalancing. And these products can sometimes further agitate a dry scalp and cause the condition to worsen.
Below you'll find a variety of natural methods to heal, moisturize and bring your scalp health back into balance.
First, here is a list of essential oils that are known remedies for dandruff:
Bay (Laurel and West Indian)
Bergamot
Cedarwood
Clary sage
Lavender
Rosemary
Sage
Sandalwood
Tea tree
Maybe you already have some of them in your EO collection!
Next, let's get into some specific applications that you could apply today.
Anti-dandruff treatment
Ingredients:
Directions:
In a 4 oz container combine water, vinegar, lavender and bay laurel EO.
Shake well.
Pour a small amount of mixture into your palm and massage into scalp.
Let sit for 5 minutes.
Rinse with water. No shampoo.
The smell will be strong for an hour or so.
Apply once weekly.
Exfoliating Dandruff Treatment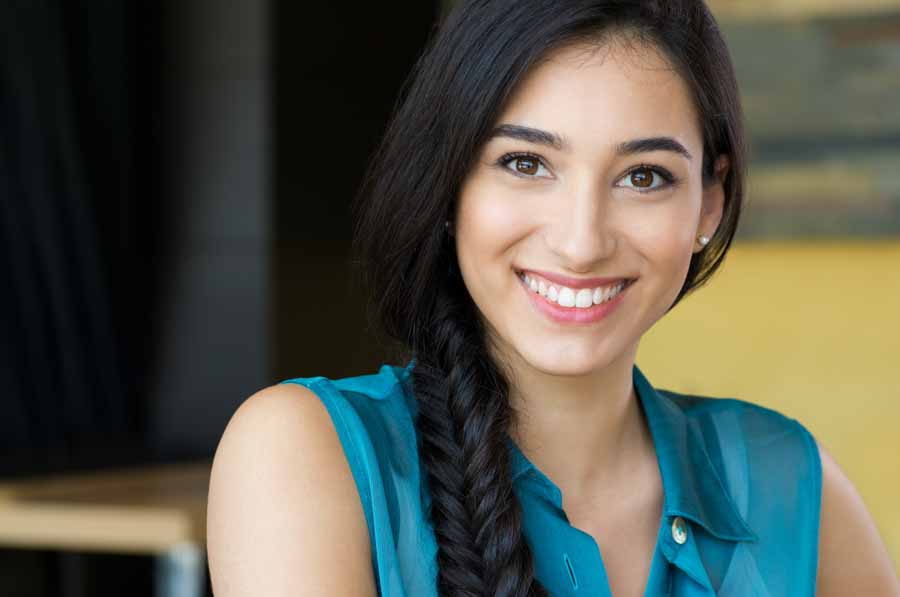 Ingredients for a single treatment:
Directions:
In an 8 oz glass bottle combine water, baking soda, and rosemary EO
Shake thoroughly to blend
Pour onto hair and scalp while gently massaging it in.
Continue until mixture has been fully applied.
Apply twice weekly.
For best results, follow with the anti-dandruff vinegar rinse mentioned later in this post.
Pre-shampoo Warming oil treatment
It's good to give your head and hair some nourishing attention before you shower and apply shampoo and conditioner.
Ingredients for a single treatment:
Directions:
In a small non-reactive bowl you'll want to combine your jojoba oil and lavender, sage cedarwood EOs.
Stir well.
Using your fingers, massage 1 to 2 tsp of the mixture into your hair and scalp.
Soak a small towel or washcloth in water and wring it out so it's not dripping.
Heat towel using a microwave (30-50 seconds) or boil water and pour just enough water over your towel to absorb fully.
Once your towel is cool enough to handle, wring it out and wrap up it up over your hair.
Apply once or 2-3 times, as desired. Reheating as necessary.
Ideally, wait an hour before shampooing.
The warming oil treatment should be applied at minimum once every two weeks for dandruff.
Dandruff Shampoo
Ingredients:
Directions:
In a glass measuring cup combine your castile soap and half (1/4 cup) of your water
Stir to mix.
Add your 4 tsp of oil
Stir to mix.
Pour into an 8 oz glass bottle
Add your essential oils
Shake to combine
Fill the container with the remainder of your water (1/4 cup)
Shake once more.
Application:
In a small non-reactive bowl or container combine a small amount of your new shampoo with 1tsp baking soda.
Stir well and shampoo as normal.
Apply 3 to 4 times a week.
Best results when followed with the Anti-dandruff Vinegar rinse listed below.
Anti-dandruff Vinegar Rinse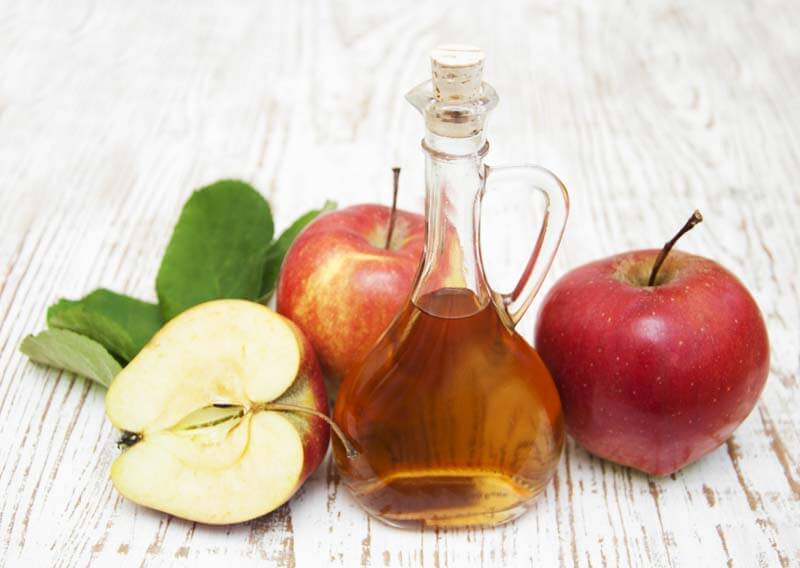 Ingredients:
1/2 cup apple cider vinegar (AVC)
25 drops lavender EO
25 drops tea tree EO
Directions:
In a 4 ounce container combine vinegar, lavender and tea tree.
Shake well to blend.
In a non-reactive bowl combine 3 tsp of the vinegar rinse with 2 cups of warm water.
After you've shampooed pour the rinse over your hair
Massage into scalp.
Rinse with warm water.
Repeat once more, if desired.
Conclusion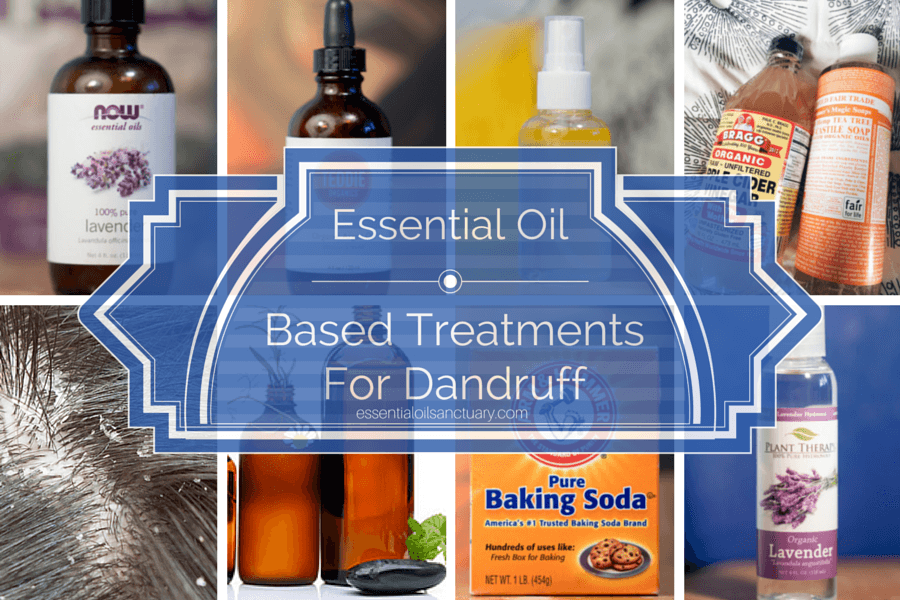 Hopefully, some of these recipes will come in handy for you.
If you have any questions or tips of your own please make yourself heard in the comment section below!